Fencing Done All Year Round – Locally Owned and Operated Since 1996
Fence Installation in Lexington, Nicholasville, Versailles, Wilmore, Georgetown, Lancaster, Danville, and more!
Borders Fencing LLC is the company for you! Founded in 1996, we have always instilled quality into the groundwork of the business. For more than 20 years, we have continued to service communities with a commitment to providing our very best work on and off the job.
We install all types of fence- residential and commercial- including, but not limited to: wood, aluminum, vinyl, chain link, wire and split rail. We also build custom fences! To ensure quality work, we offer a one year limited workmanship warranty as well.
As an accredited BBB member, licensed specialty contractor, and a certified Angie's List member, we encourage you to look at our work and reviews and give us a call today!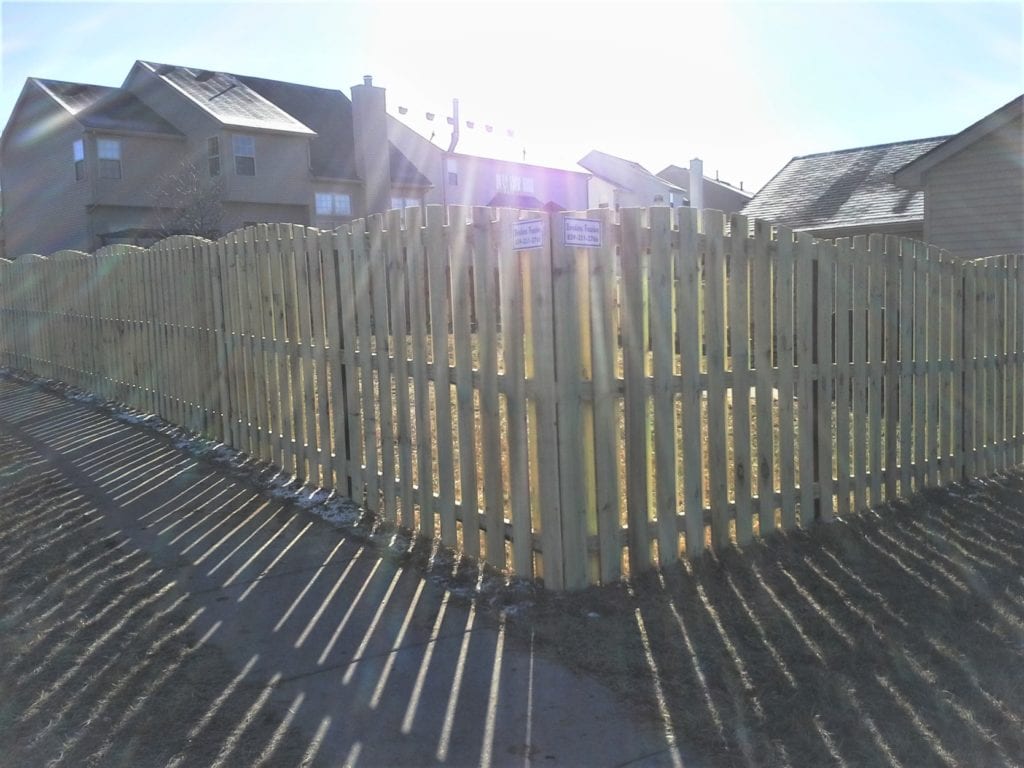 The products and services we offer include:
Residential – Commercial
Fence Painting
Repairs
Automatic Gates
Privacy Fences
Shadowbox
Picket
Aluminum
Vinyl
Steel
Plank
Wire
Split Rail
Chain Link
Handrail
Custom
Roll Gates
Contact us Monday – Friday 8:00 a.m. – 4:00 p.m. to request an estimate for fencing installation.
Proudly Serving Fayette, Jessamine, Woodford, Scott, Garrard, Boyle counties and more!